Tailor-made products designed to meet the most demanding requirements.
The carpentry Bonenberger combines expertise in general carpentry and individual interior design. Our custom-made products reflect the wishes of our private, industrial and commercial customers.
Whatever your requirements are, we manufacture your products carefully down to the smallest detail. Contact us if you would like to have doors with a refined design, staircases that give your rooms a striking charm, wood panelling that inconspicuously conceals the defects of your façade, tailor-made wooden furniture that gives you a feeling of well-being, and much more you want to have manufactured and installed.
Serge Bonenberger specialises in custom-made furniture. Since every design is created according to your individual needs, we do everything to turn your wishes into reality and to create individual custom-made products for you that fit perfectly into the overall concept of your rooms.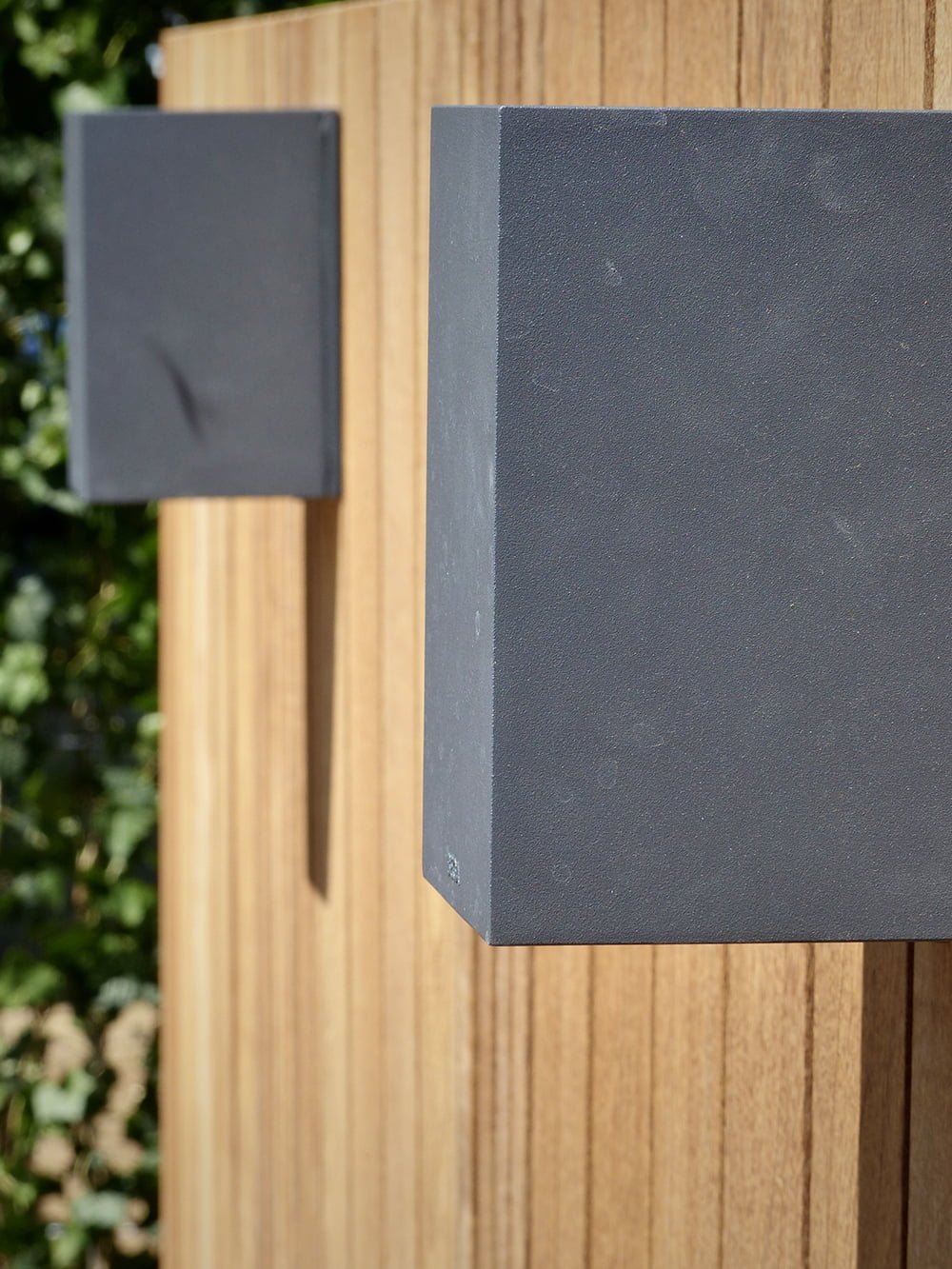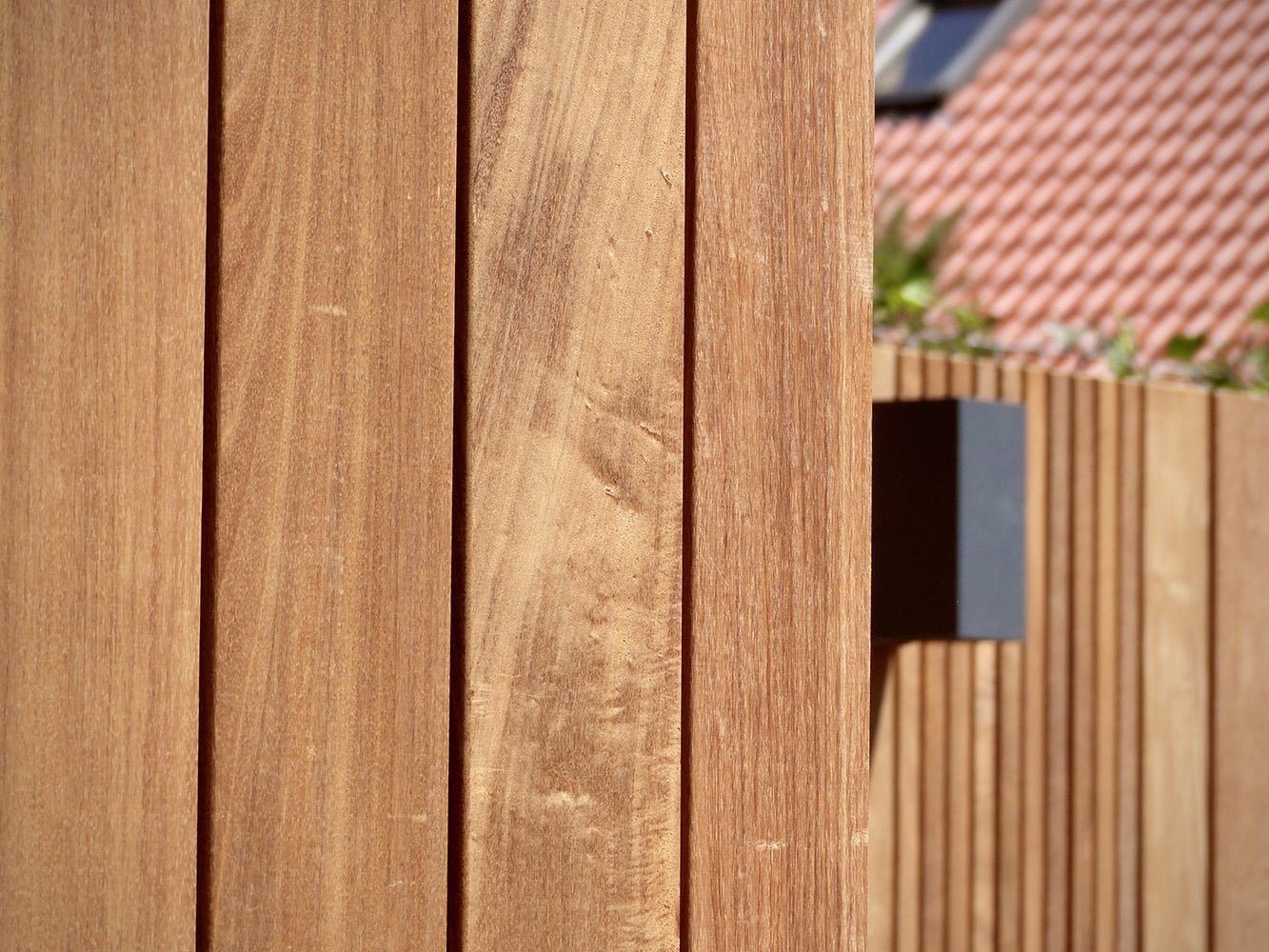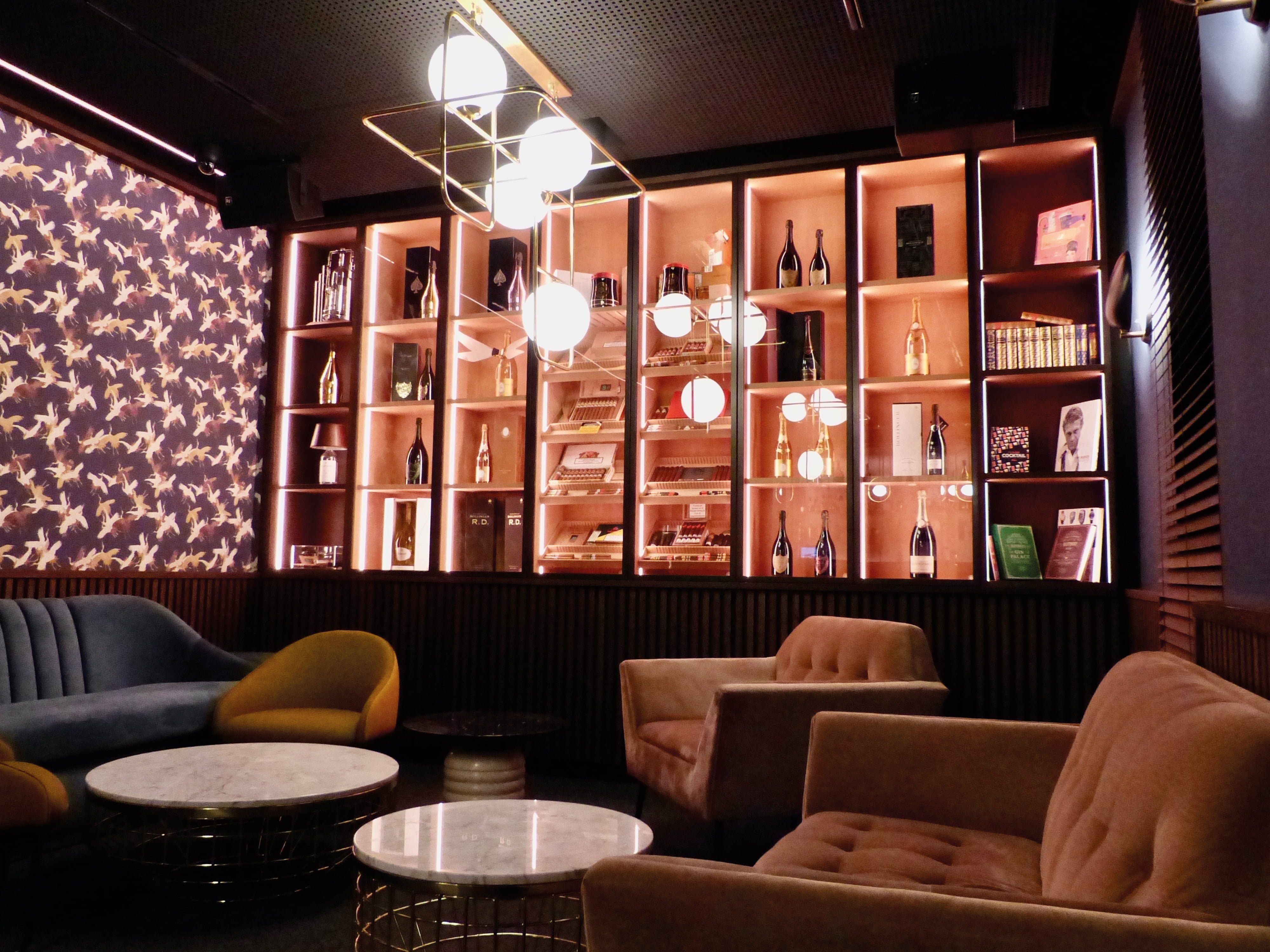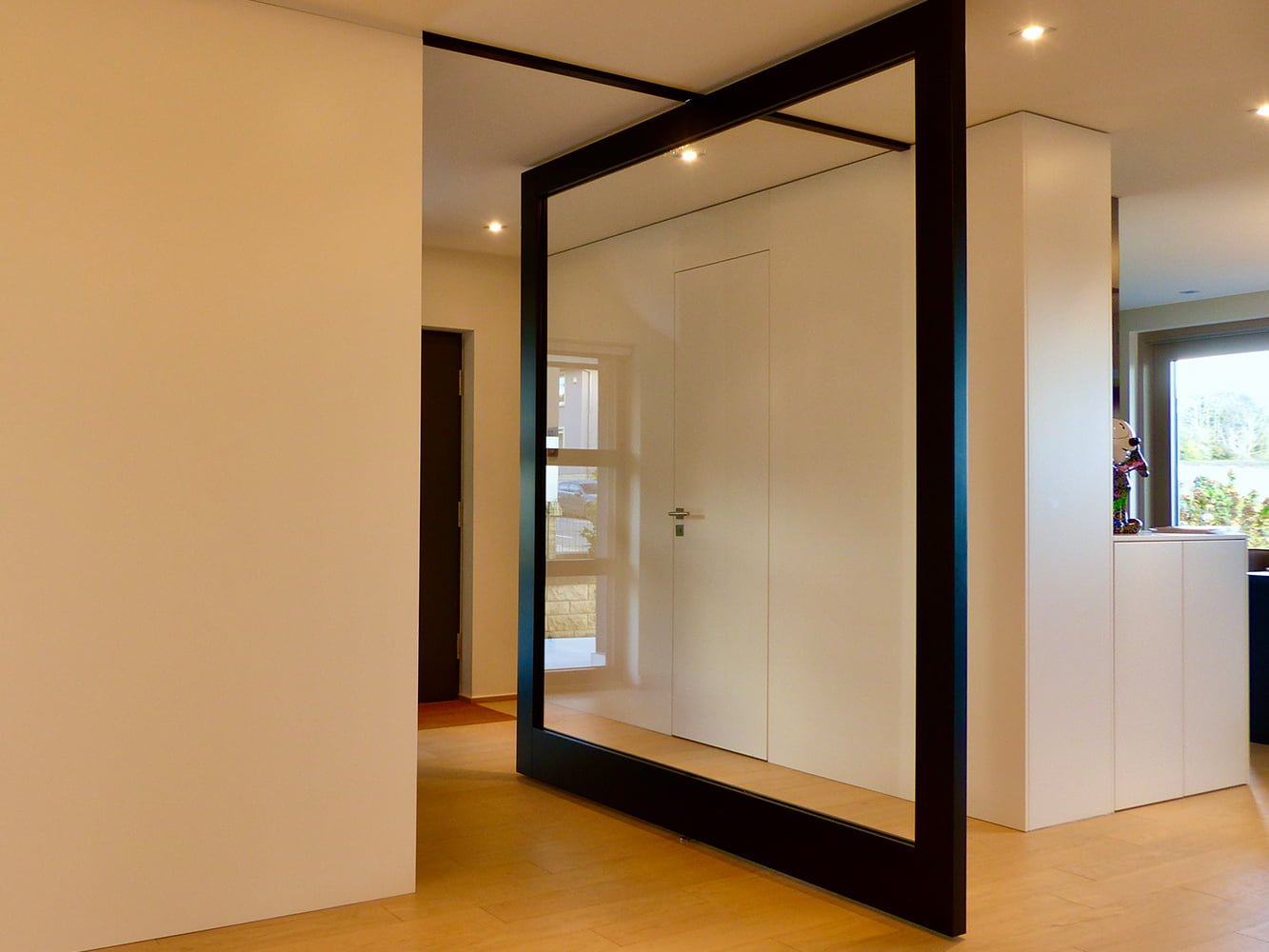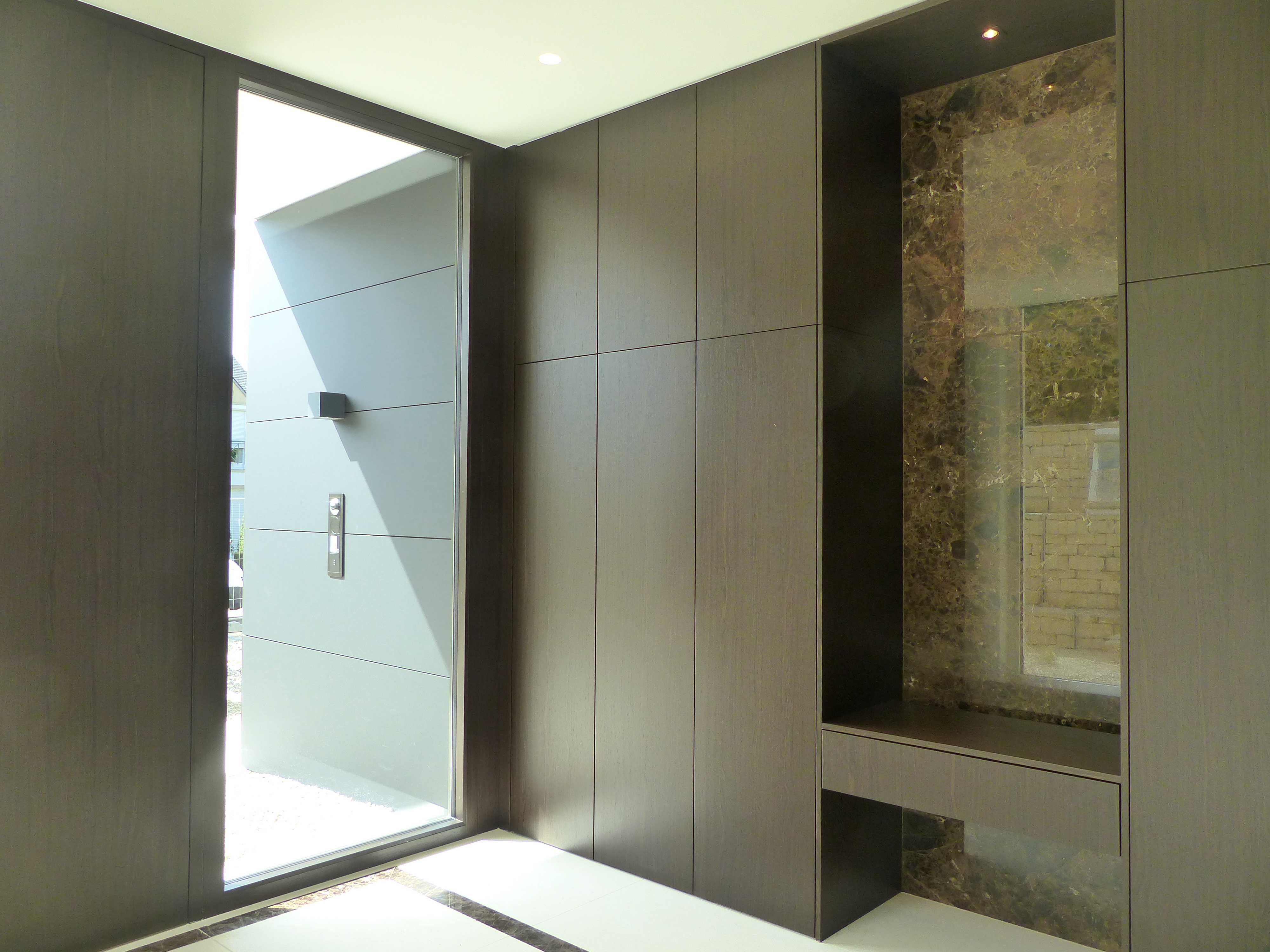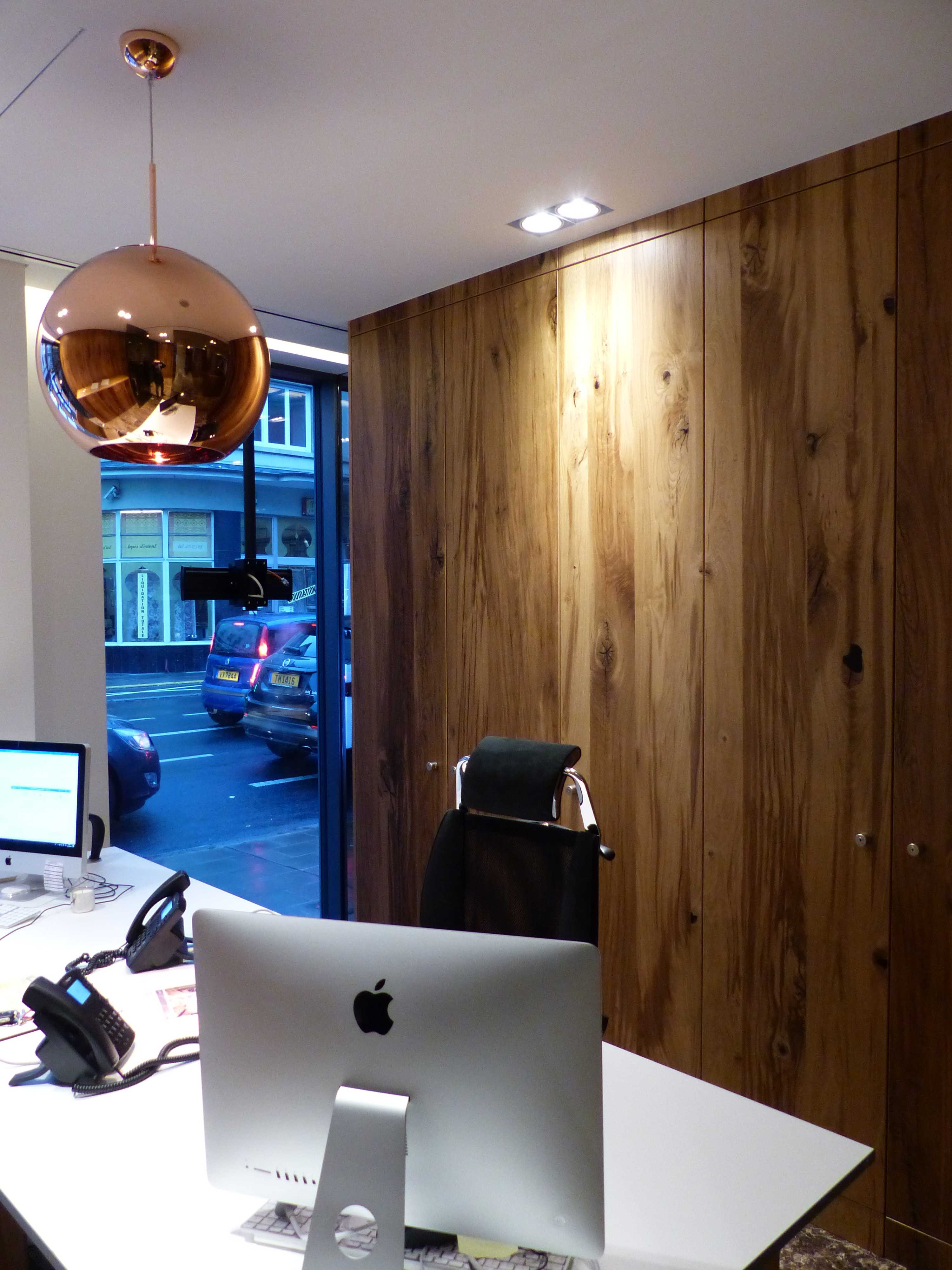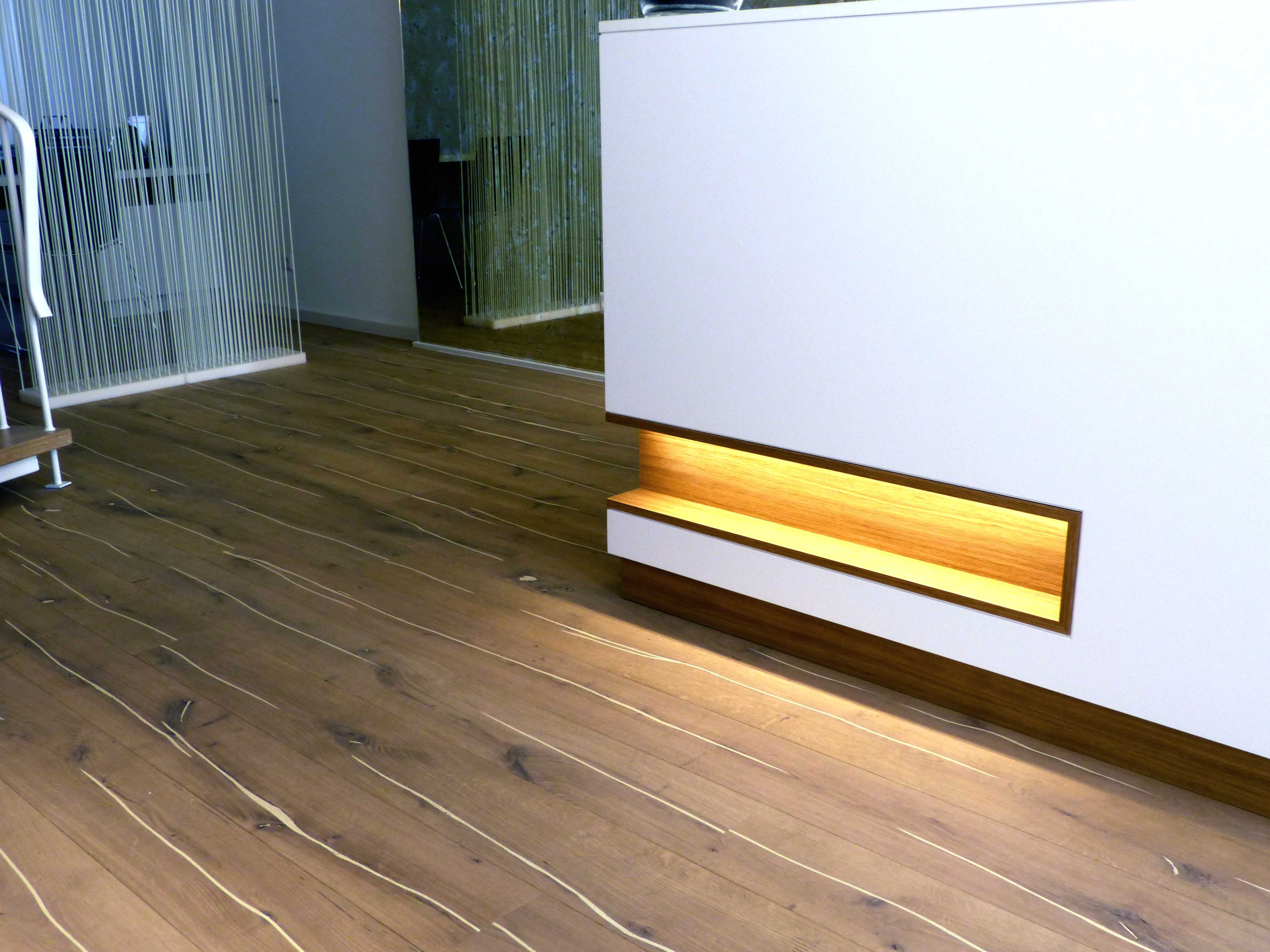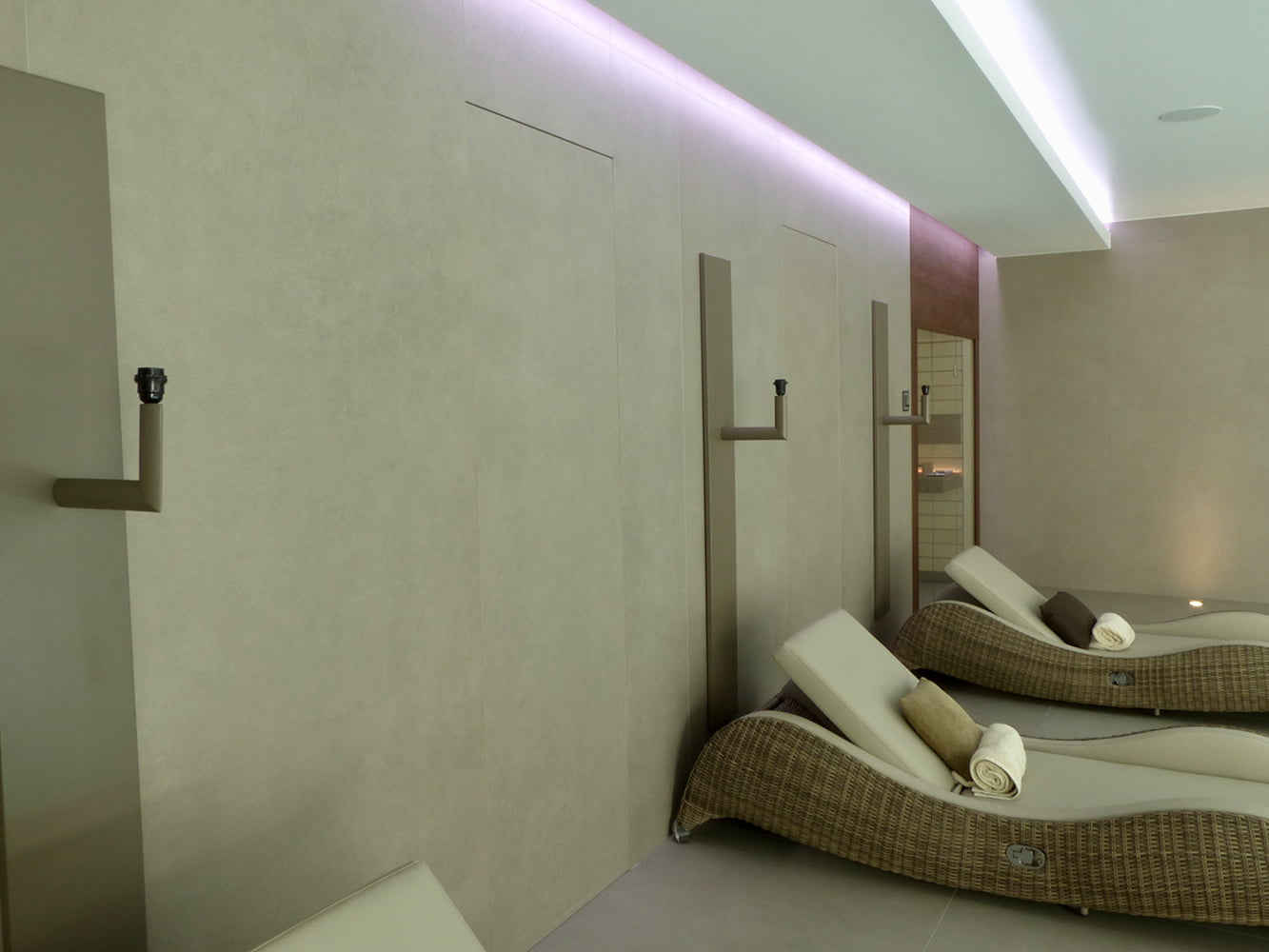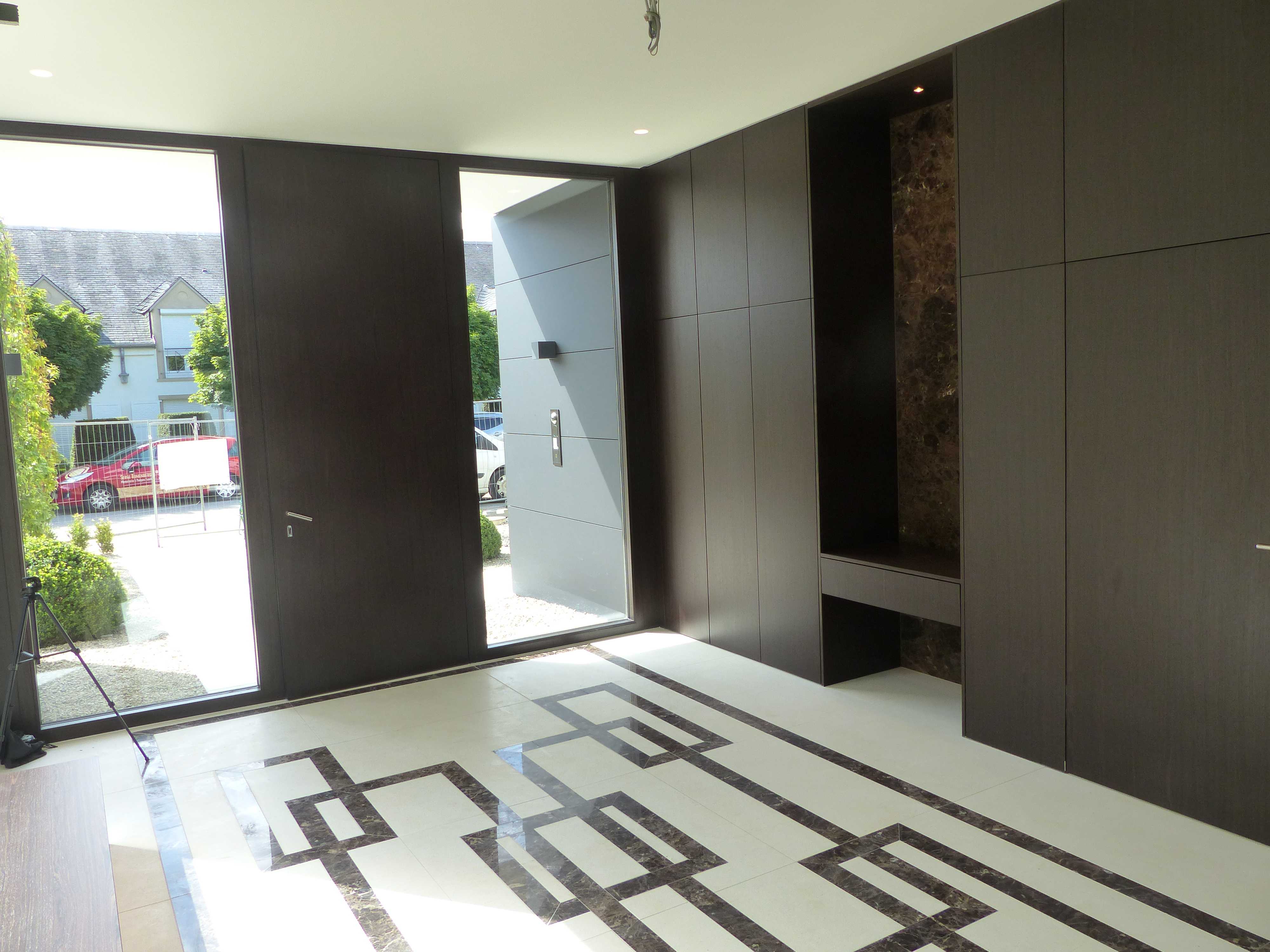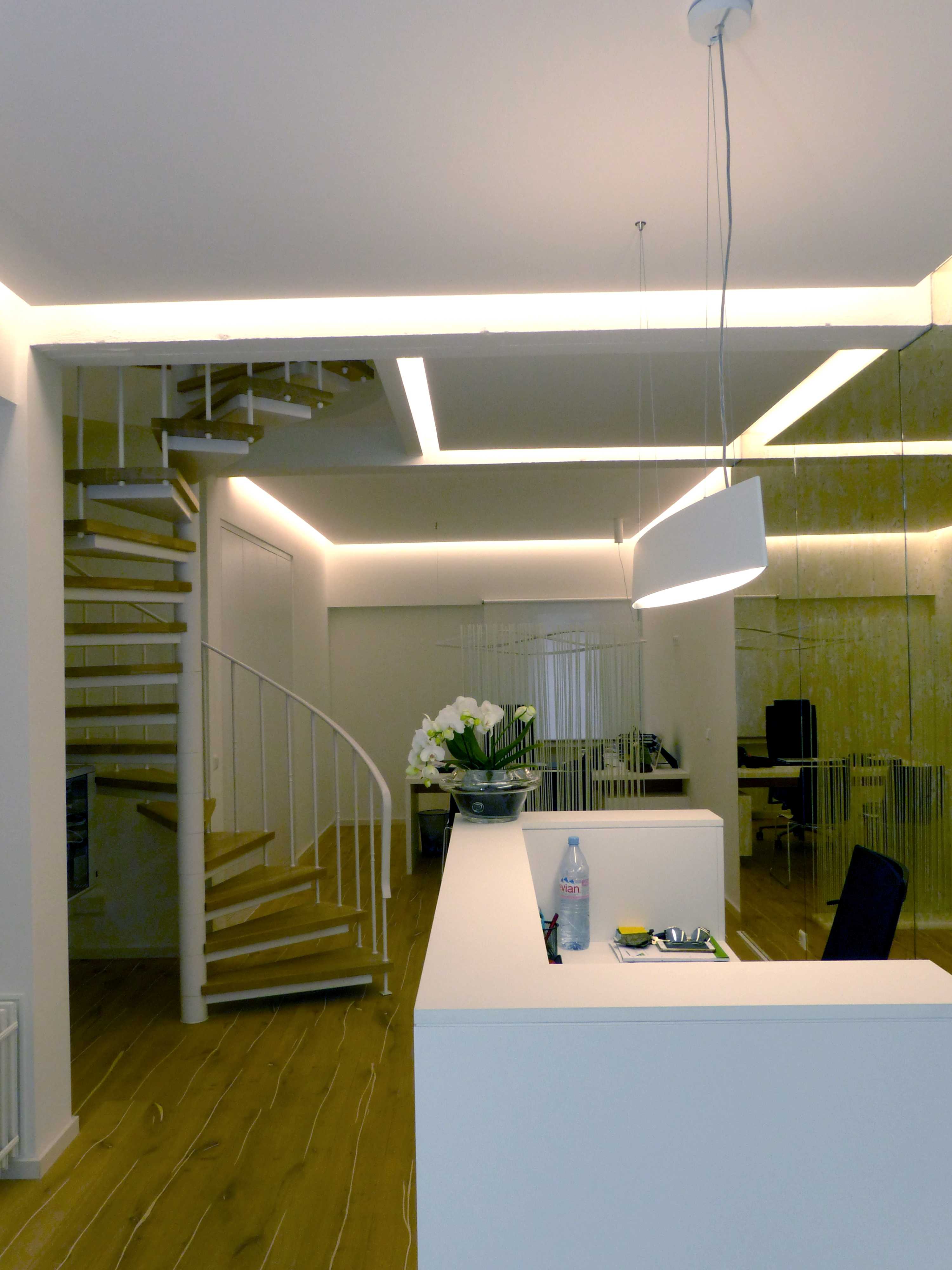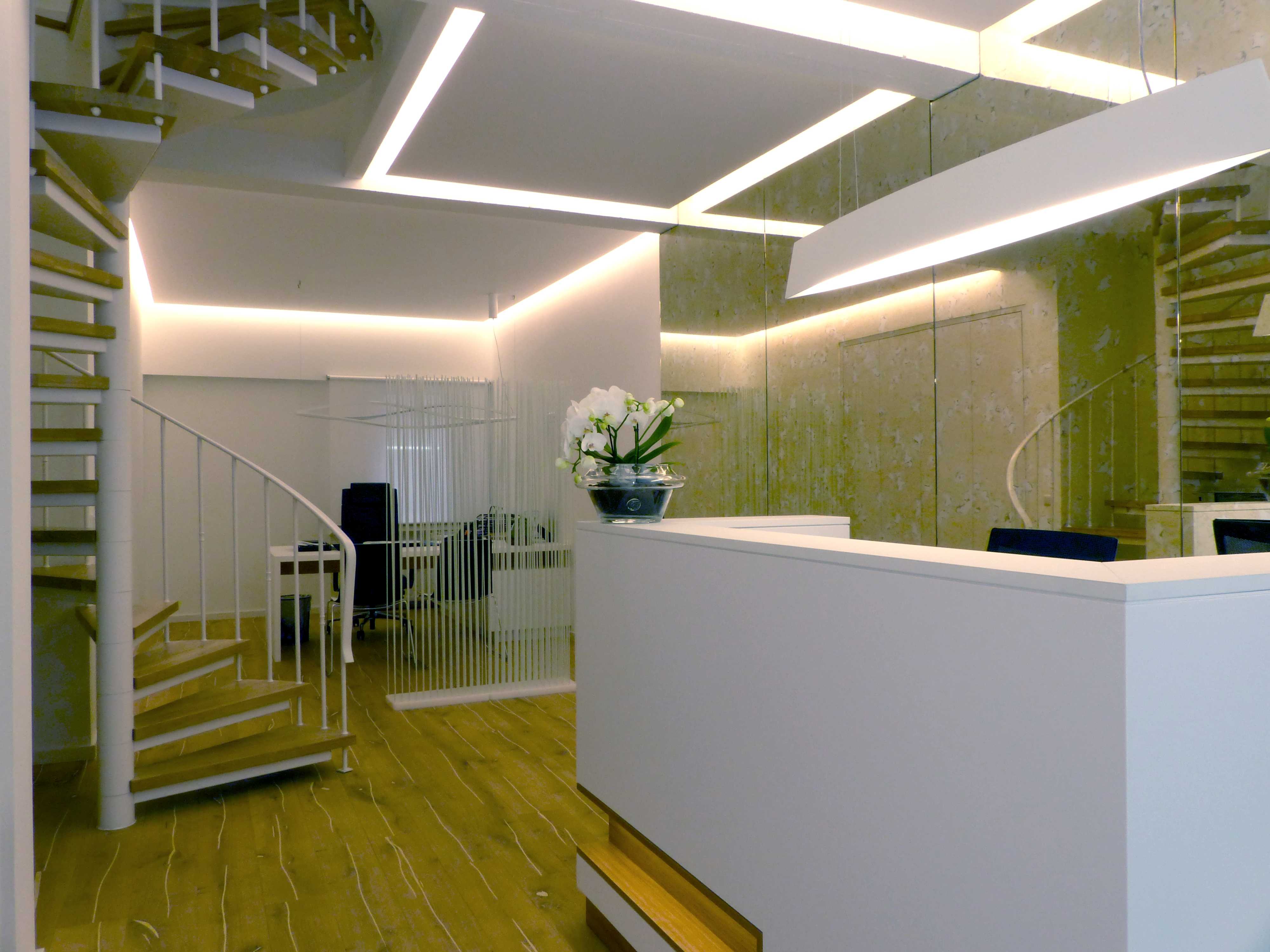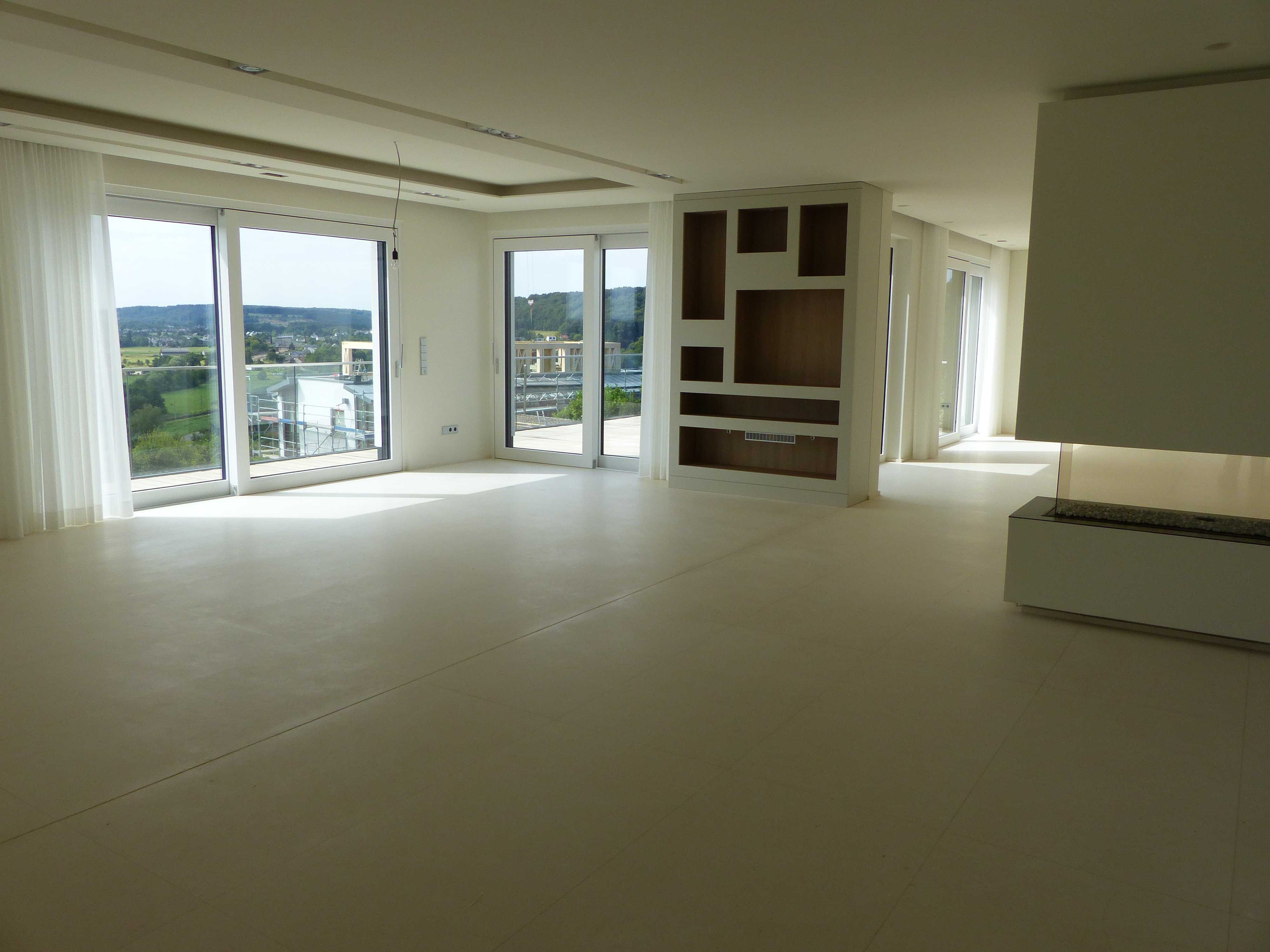 Company Data: Managing Director: Serge BONENBERGER | VAT No.: LU18427848 | CRN: B77140 | NACE-Code: 43320