The loss of a loved one is a terrible situation that generally puts us in a state of intense sadness that is difficult to deal with. With this in mind, we at Serge Bonnenberger's funeral services do everything in our power to listen to you and support you.
We offer you various support services, ranging from clarifying Europe-wide administrative procedures and formalities to the selection of coffins or urns, cremation and burial.
Organization of the funeral service
Despite the fact that it is not always easy to discuss this subject, the organization of the funeral service is an important process through which you pay tribute to the deceased and which serves to let go a bit. In order to make the subject a little easier for you, we take care of the organization of the funeral according to your instructions and recommendations, so that everything runs as you wish.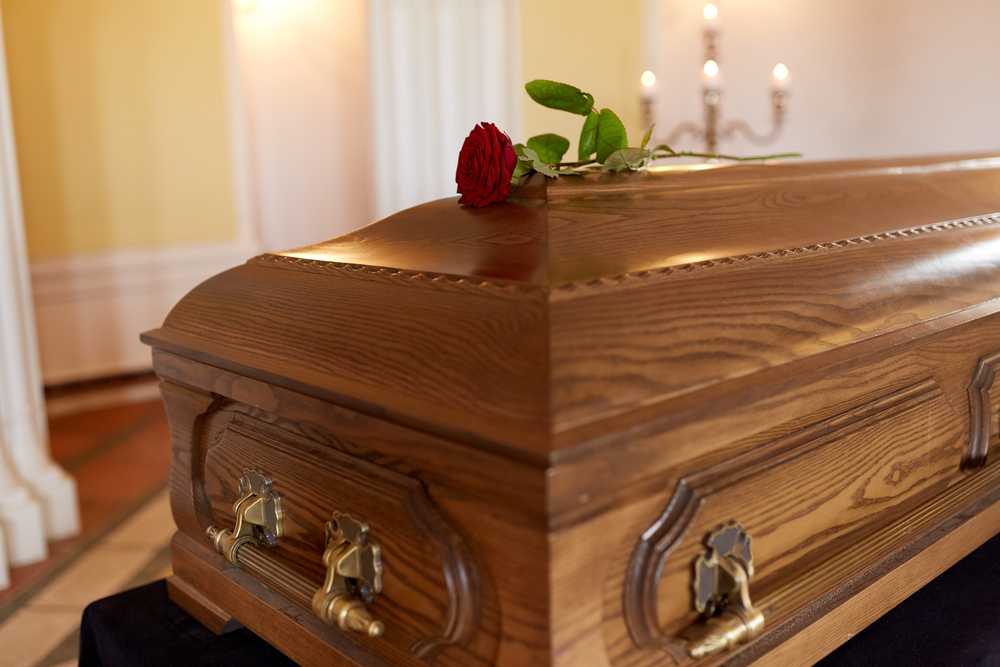 Coffins and Urns
In addition to the organization of the funeral, we manufacture various types of coffins and urns, which vary depending on the type of wood and surface treatment. We always have a range of finished models from which you can choose, but we can also design completely new creations according to your individual ideas.
Master stonemason (marble)
Our company collaborates with the best Luxembourg marble manufacturers to answer all your questions about the production of quality marble and to offer you small works of art that enhance and embellish the grave of the deceased.
Florist
Also the choice of the suitable flowers is an important detail with the organization of funerals. So our florist can offer you bouquets and funeral arrangements that have a special meaning for you or the deceased. You can choose between: Wreaths, flower arrangements, coffin or urn bouquets, round bouquets and even pillows.
Our different types of burials
The choice of the type of burial is often up to the deceased himself. At least if the wish was already known or there is no doubt for religious reasons. In the case that the will of the deceased is not known, the decision is up to the person who is entitled to make it. Depending on the situation, this can be either the spouse or a descendant or relative. Depending on the decision, we offer the following two types of burial:
Cremation
Cremation is an increasingly common form of burial. This type of burial consists of burning the body of the deceased to ashes. After incineration, the ash can then be stored in an urn or scattered. Usually we use the crematorium Hamm for cremation.
Earth burial
Unlike cremation, the body of the deceased is not burned in the case of an earth burial. Instead, the body remains in its coffin after being processed. After the funeral service in the ceremonial room, the coffin is brought to the cemetery with the help of some coffin bearers. There the deceased finds his last rest in an excavated grave.
Company Data: Managing Director: Serge BONENBERGER | VAT No.: LU18427848 | CRN: B77140 | NACE-Code: 43320